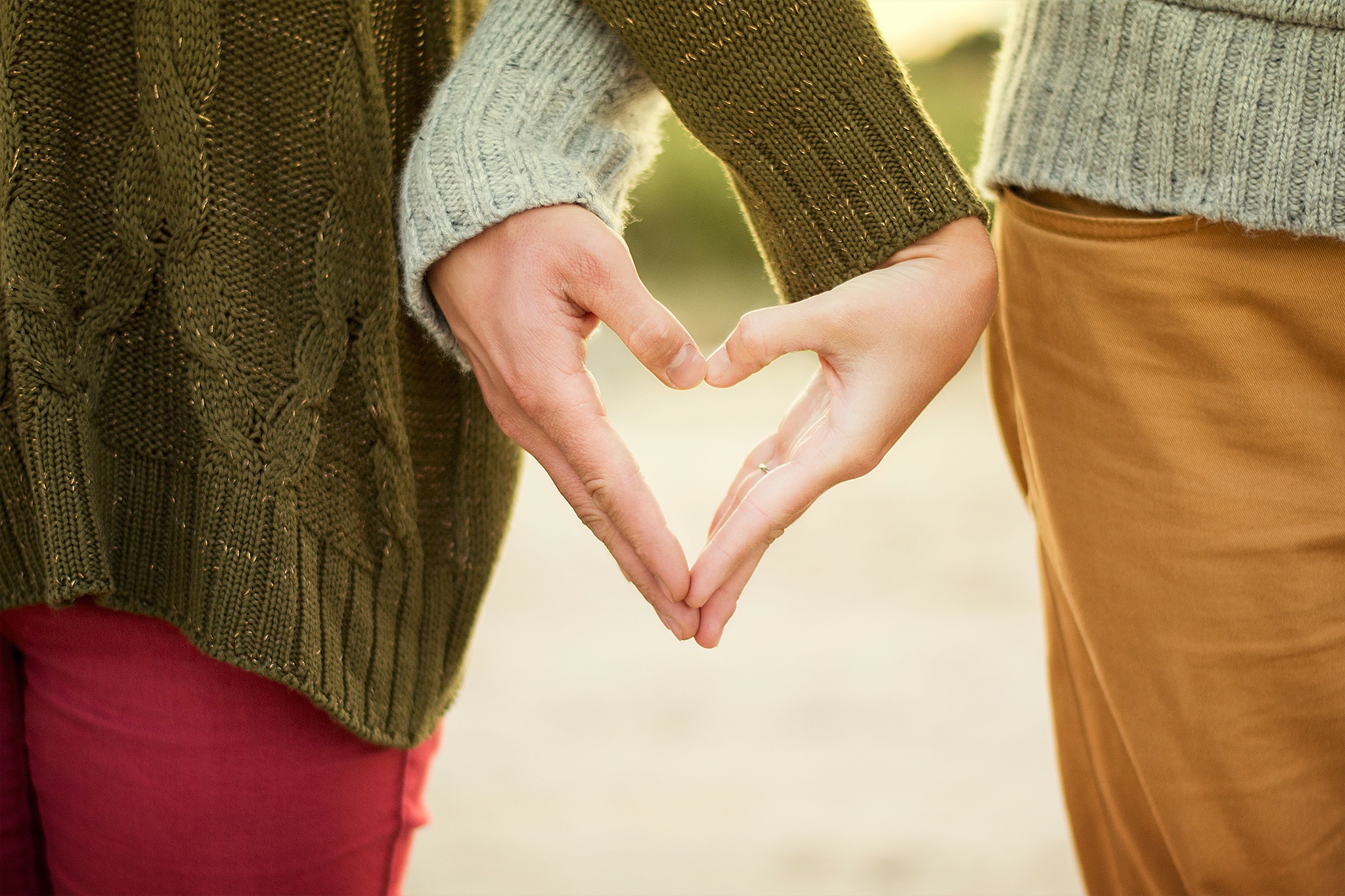 Testimonials - Boulder, CO - Scott Lilleston
"As a Body-centered psychotherapist who specializes in trauma, I am highly impressed with Scott's vast knowledge, skill, presence and integrity in the work he offers in the world. His commitment and rigor in studying anatomy, neurophysiology, bodywork and counseling psychology over nearly 20 years is apparent and support his holistic and integrative approach to health and healing of the whole person – body, mind, & spirit. Scott's presence and integrity are impeccable, rooted in his reverence for all beings, and his commitment to planetary healing through his work and beingness in the world. I would highly recommend Scott to anyone who is ready to move into a greater sense of health, aliveness and wholeness in their lives." - Katie Asmus, Psychotherapist
"The advanced somatic work I've done with Scott has allowed me to discover my true essence and begin to open my heart. I continue to experience an inner peace and intimate self-knowledge that leaves me feeling that my life is full of endless possibilities! Scott has guided me through healing the most painful parts of my past; finding freedom that I never imagined existed. My wish is for Scott's unique gifts to reach those who are ready to heal, step into their truth and begin living their life more fully". – Brooke L.
"Scott Lilleston has an outrageous abundance of skill, grace, talent, extraordinary intuition, kindness, and courage in his work. He guides us through the kind of journey that is always extraordinarily life-changing. I have had the honor of both benefiting directly from work with Scott, and from observing the benefits of the people who are closest to me. I lead a deeper, more fulfilling, and more joyous life because of the work that he has done with me. He brings magic to it! Every time!" -Jesse Dow
"Scott has a clarity and a gift of consciousness that he brings to our sessions. I feel like he can look at me and hear me and know what is happening in all levels of my being and then he expertly weaves them all together in a form of healing that I have never experienced before anywhere. I feel like my physical, my emotional, and my spiritual all converge under his care. I feel very seen and heard with Scott and have such trust in his capacity to work with me and to help me work with myself." –Lara Miller
"Scott's genius is in combining all of his skills and areas of knowledge, letting the boundaries between these disciplines soften. Scott works deeply with the whole person-- body, soul and psyche-- not excluding any part of the human experience. He is gentle, open, warm and loving, and a deep listener. Best of all, his deep desire to help grow the wholeness of his clients is apparent. So that we too, can bring our greatest gifts to the world. We need more of this kind of practitioner in the world! I am grateful for this man's gifts and celebrate that he is offering them to us!" -Lauren Golten, Psychotherapist
"I have been working with Scott for over 11 years, and every session is a journey of healing and discovery. The work I have done with Scott has affected my life in deep and profound ways. Over years of working together I have truly found myself - who I am at my core. I am moved by how he intricately interweaves his skills and knowledge to help me reach my goals, for my body, mind and spirit. In our work, Scott gently guides me in a heart-opening, reflective process. He has helped me obtain openness and I am experiencing life more authentically than ever before. I have sought out other practitioners closer to where I live and each time I do, I remember why I travel to work with Scott. -Linda
"I have had the honor of working with Scott for nine years. During the many different life experiences I have processed over that time span, I have always been safely held within his compassion, integrity, and ability to listen deeply. His kind invitation for me to meet my sensations with curiosity allows me greater perspective and a loosening of the grip, which is so often the cause of suffering in my body and mind. Scott proves to be a trusted guide who not only assists me in tuning in to my embodied experience, but also holds a sacred space where integration and healing occur naturally." -Lisa G
"Something has happened to me since seeing Scott that has fundamentally changed my life... Scott, somehow, through the magic of who is and what he does, put me back in contact with myself. It took a single session with Scott to release all of my fears and bodily pains and literally 'allowed my angel wings to be free'. I suddenly forgave myself! I will forever and always be eternally grateful for the gift and blessings he has given me." -Marie Spencer-Rowland, Life Coach, UK
"I had done much healing work for myself to keep my heart open after losing my fiancé to cancer seven years previously, but Scott was able to help me take this process to an even deeper level. He helped me release something blocked in my body/subconscious that was preventing me from opening fully to true love again. One week later, I met my second soul-mate and we are living our happily-ever-after lives.
Scott's sessions are beyond anything else I've ever experienced! Along with his extraordinary ability, Scott creates a setting of safety and trust that has eased me into a whole new level of personal freedom and expansion. Thank you Scott, for putting all of who you are into what you do and for caring so incredibly much." -Terri Tierney, Netherlands
"I came to Scott when I was at the end of my rope. Everything was going wrong in my life and I did not know where to turn. He provided loving and supportive environment where I felt safe and truly heard. Scott is a very skilled therapist and I would recommend him to anyone." -Petra
"One of the most beautiful aspects of doing Hakomi therapy with Scott Lilleston is the trust I have found in his ability to guide me through deep physical, emotional, and mental experiences with relentless gentleness and compassion. His complete lack of judgment allows me to be vulnerable, both emotionally and physically, and do work that is sometimes painful, sometimes joyful, and almost always surprising."- Vicki M.
Bodywork and Massage Testimonials
"The work I receive from Scott is powerful! His deep wisdom and knowledgeable touch bring me back to health and vibrancy. I appreciate Scott and his listening skills, his connection, and his ability to find just where I need healing." - Eric K.
"I seek out Scott for massages whenever my body is requiring healing, nourishment, and relief from tension. I also seek out Scott for a massage when my energy is low or my spirit is calling for some love. Scott brings so much presence and skillfulness to his work. He truly has a gift for tapping into many dimensions through his massages. I often tap into a 'zone' of deep peace while on his table. It's one of those investments that pay off for days and weeks beyond our actual session. Thank you, Scott!" -Megan Walrod, California
"Scott is a master of bodywork! There is simply nobody who has a skill-set like Scott; a combination of refined professional knowledge about the body and anatomy, deep intuition and all-over exceptional talent. He is continually augmenting his work through his studies in order to serve his clients in diverse ways. Through his gifted ways of working with the body, he always helps to create space within me, excavating my heart and soul and as a result, my body feels so good after a session! Top-shelf as a bodyworker, I have referred many clients to him and every single person has thanked me for doing so. Scott is all about heart and soul and it comes through in his approach and in who he is. Our community is extremely blessed to have him." - Merryl Rothaus, Psychotherapist
"I've been receiving somatic work for over 20 years, and in all that time I've never had an experience quite like working with Scott. He approached the situation that was happening in my body in the moment with utter kindness, clear attention, and a willingness to move exactly at the pace of what was unfolding. This allowed my soma to open up, reveal, and release trauma that had been held tight for years, with far-reaching effects on my life." -Alex Gorden-Brander